Houston Personal Injury Lawyers
We take personal injuries personally.
It may sound like a silly slogan to some, but for us, it represents the fundamental guiding principle of our law firm. If you've been seriously injured because of negligence or wrongdoing by another person or organization, you know that you aren't the only one who's suffering. Your injuries impact your family, your friends, your colleagues, and everyone else who's important to you. This is why we take personal injuries personally.
If you choose to work with us, you'll receive personal attention throughout the life of your case. We treat each and every client as a real person with real problems, not just a number in a file. Everyone we help is in need of compassion, understanding, and the determination of qualified lawyers who believe in fighting every step of the way to see that justice is done.
If you've been injured in an accident, don't hesitate. Contact the Houston personal injury attorneys at Sutliff & Stout today to get a free case review: (713) 987-7111

How We Help Our Clients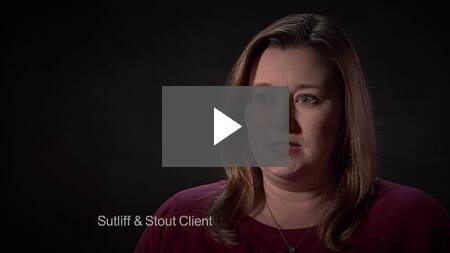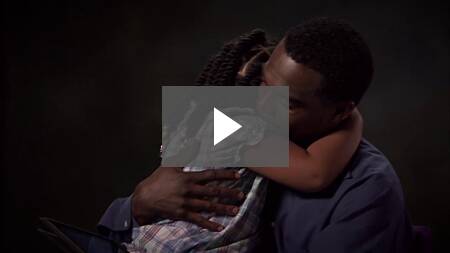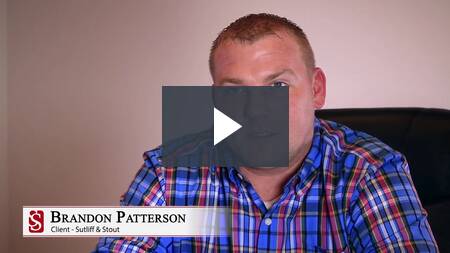 Our Firm by the Numbers
If you've been injured, you need to find the best Houston personal injury lawyers to represent your interests. Please consider that our attorneys have:
5 Star Google Reviews
Sutliff & Stout has 18 positive reviews on Google+. Read them
here
.
10.0 Rating on Avvo.com
Both attorneys have earned at 10.0 "Superb" rating on
Avvo.com
.
Our Practice Areas
Personal Injury FAQs
Do I Need a Lawyer After a Car Accident?
Even with the best prevention possible, auto accidents do happen. If you're in an accident, what then? Do you need to get a lawyer? What could a lawyer do for you? If you are involved in an auto accident in the Houston area, then you may require the services of a personal injury lawyer in Houston.
Read more…
How Much Do We Charge for Our Services?
In the realm of personal injury litigation, unlike criminal or divorce matters, attorneys are often compensated for their work by a contingency fee. This means that payment is contingent, or, in other words, dependent on, bringing about a successful conclusion of your claim.
Read more…
How Long Will it Take to Settle My Injury Case?
In law school, students are taught that the answers to many questions are "it depends." Although this is usually an unsatisfying answer, predicting a timeline for settlement in a personal injury case is a question that falls squarely in this category.
Read more…
Download the PDF Version of the Guide